MAD IS MAD
I Love You, Marsha is please to announce our new friendship with Mad Is Mad, an alternative gallery space here in Madrid that is now carrying our monster creations in their shop.
The gallery, home to contemporary paintings, sculpture, photography and video art, was established in 2005 and continues to be a key player in the independent art scene while also offering affordable and original works of art in their gallery shop.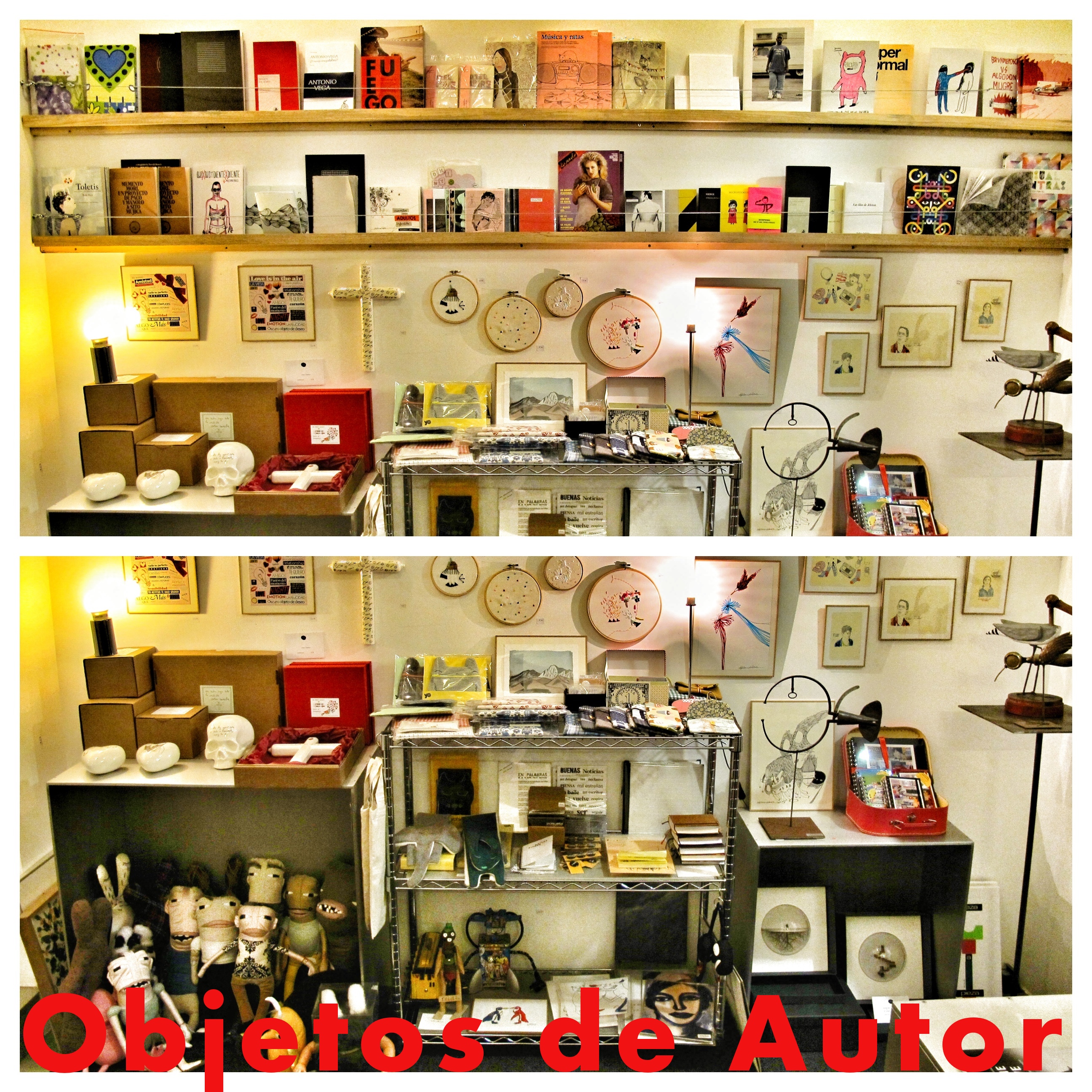 Check out their website and blog for more information!